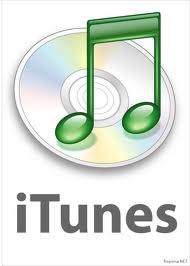 I find that the easiest method of Podcast delivery is at Itunes. It is incredibly easy, efficient, and a great way to get many listeners quickly.
The Worship Wednesday podcast is now available on Itunes, and you can subscribe there by clicking this link.
Thanks for your support, and spread the word!