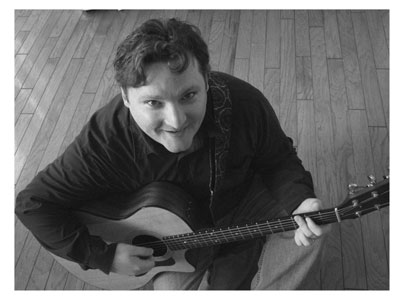 I am starting this blog/podcast/webcast for two reasons:
First, I want to expose worship leaders throughout the world to new worship music for our churches; and, second, I want to support the Christian music industry and those artists that you probably have not heard of. This, of course, includes me, your host. 🙂
My name is Rob Reed, and I am the Worship Leader at LIFEhouse Church in Northridge, California.  We do a mostly contemporary service, covering such worship artists as Chris Tomlin, Matt Redman, David Crowder, Casting Crowns, Mercy Me, and more.
I also write my own music, and you can find it on Itunes by searching for "Rob Reed."  The album is called "Walk in the Light."
On Wednesdays, I will profile new Christian artists that I find online, letting them tell us their testimonies about God, and why they write worship.  These interviews will likely vary from video, to audio podcast, to the written word.
This blog will also work in conjunction with live worship music nights that we will have at LIFEhouse Church in Northridge.  Stay tuned for more announcements, but in the meantime, I would really appreciate your prayer that this website glorify God, build up believers, and create more disciples of Jesus.
God bless, and thanks for reading!