I'll start by profiling myself to get things rolling.
(1) Twitter Testimony (limit your testimony to 140 characters)
Jewish, invited to play rhythm guitar in worship. Loved on, taught the saving grace of Jesus. Acts 9 sermon and a dream sealed the deal.
Be Still by Rob Reed (Right-click link for Free Download)

Audio clip: Adobe Flash Player (version 9 or above) is required to play this audio clip. Download the latest version here. You also need to have JavaScript enabled in your browser.

(or listen while reading — this song is referenced later in the post)
(2) What about this "dream?"
It was around Valentine's Day, 2006. I was in the midst of learning more about the historicity of Jesus and of the words of Jesus from the New Testament in an Alpha course at my church.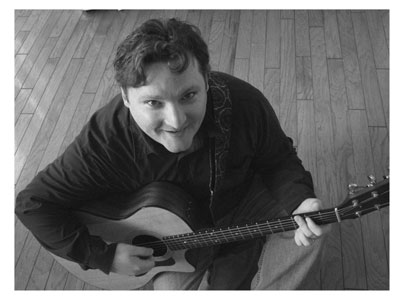 I am starting this blog/podcast/webcast for two reasons:
First, I want to expose worship leaders throughout the world to new worship music for our churches; and, second, I want to support the Christian music industry and those artists that you probably have not heard of. This, of course, includes me, your host.

My name is Rob Reed, and I am the Worship Leader at LIFEhouse Church in Northridge, California.  We do a mostly contemporary service, covering such worship artists as Chris Tomlin, Matt Redman, David Crowder, Casting Crowns, Mercy Me, and more.